Thursday 3rd October, 2013

"Afghan Greyhound" is a soundscape/video piece made by Marty Kelly and myself. The images and music were created in response to each other, as a meditation on the lives of refugees. Marty's work focuses on the endurance & strength of the human spirit of those living in regions of conflict, chaos and uncertainty. Today, and until Nov 2nd it will be screened in J.Cacciola Gallery New York as part of exhibition 'Trí' and is available on the new album Water Door.


Thursday 15th August, 2013

A couple of sweet articles have recently been written about the new album. From my old home Barcelona, This is Underground, and here in Berlin from Musikschreibladen. Thank you both for your kind words!

Teusday 13th August, 2013

The band and I have been working on the music for this year's Down Under Berlin Australian Film Festival trailer. Check it out below! We will be playing a little perfomance during the festival in September, and possibly putting shrimps on barbies...


Monday 29th July, 2013

Last week we were on the radio! Check out the podcast of our interview and performance on Radio Eins live from Admiralspalast, Berlin.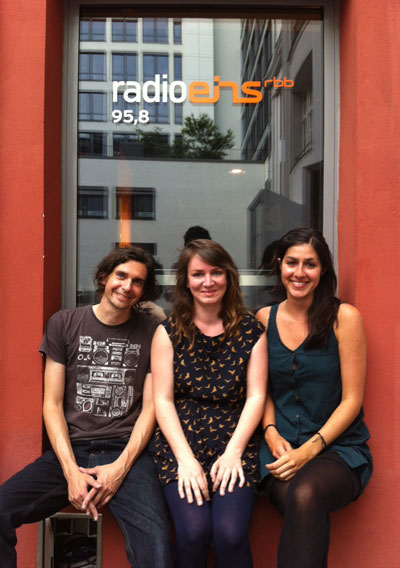 Saturday 6th July, 2013

Water Door is here! Now available at Bandcamp. And to celebrate it's release here's a lovely article for IT HUNTER written by Andrés Aguilar Caro and photos by Argi Hamrah. Tonight we launch the album at Fabriktheatre Moabit, come down if you're in the Berlin area!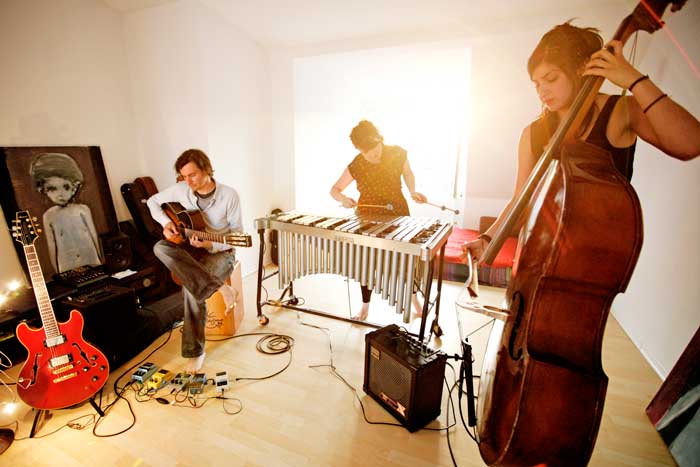 Thursday 27th June, 2013

Here's a little sneak preview of the new album...


PRESS RELEASE, Berlin, 14.6.2013
Album Launch: WATER DOOR by Anna Morley

Australian multi-instrumentalist / composer Anna Morley will release her third studio album 'Water Door' on the 6th of July at Fabriktheatre, Berlin accompanied by her live band and visuals. Anna is principally a vibraphonist, but also lends her talents to violin, vocals and a range of keyboard and percussion instruments. Anna will perform with Dhari Vij (Australia) on double bass and Phil Loof (Germany) on guitars. The ensemble has been working together since March and are planning to tour Europe at the end of the year.
'Water Door' was recorded, mixed and produced by Alex Forster in Berlin and London. Anna recently relocated to Berlin after residing in Barcelona for the past seven years where she wrote and released both her debut EP Character (2009, Gazebo Music) and full-length album Red Balance (2011). Anna Morley is currently supported by Berlin's artist collective, OneBeat. CD's will be available for purchase at the launch.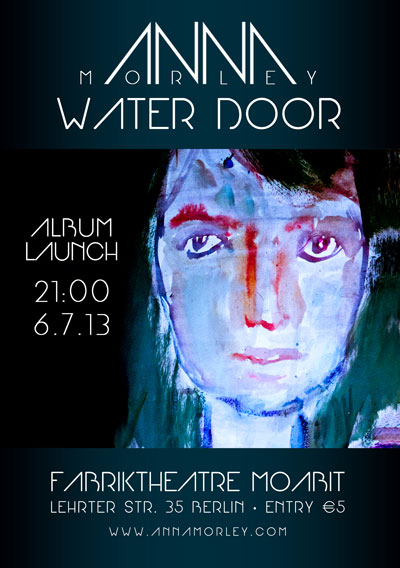 21:00 Saturday 6th July, 2013
Fabriktheater Moabit · Lehrter Straße 35, 10557 Berlin · €5 Tickets at door
Tuesday 16th April, 2013
I'm so very happy to announce that I've been welcomed into Berlin's OneBeat artist collective! A non-profit organization supporting Berlin-based artists and an annually changing social project from the city. You can read the full blog and check out my OneBeat profile by clicking the image below. Thanks for having me guys, looking forward to the journey ahead, huzzah!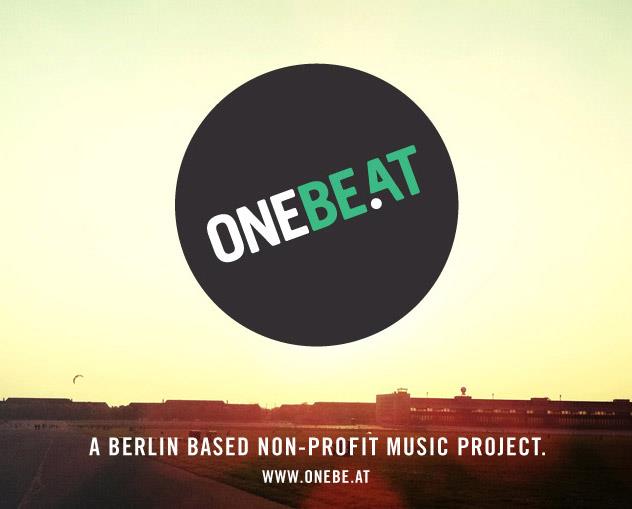 Monday 1st April, 2013

New Film Clip! Made by Chloé Billebault, who also directed the beautiful clip for my song Spanish Armada. An acoustic rendition of Minchia with Jorge da Rocha on double bass, filmed and recorded on a hot summer's morning in Barcelona. Big thanks to Chloé and also Tomás Bravo Rosati and Vicente Rosati Garcia for their sound work.


Monday 14th January, 2013

Hello there brand new year! Charrua and I will be playing some shows around Berlin and Hamburg during February. In March I will begin mixing my new album, can't wait to show you the new tunes... Until then x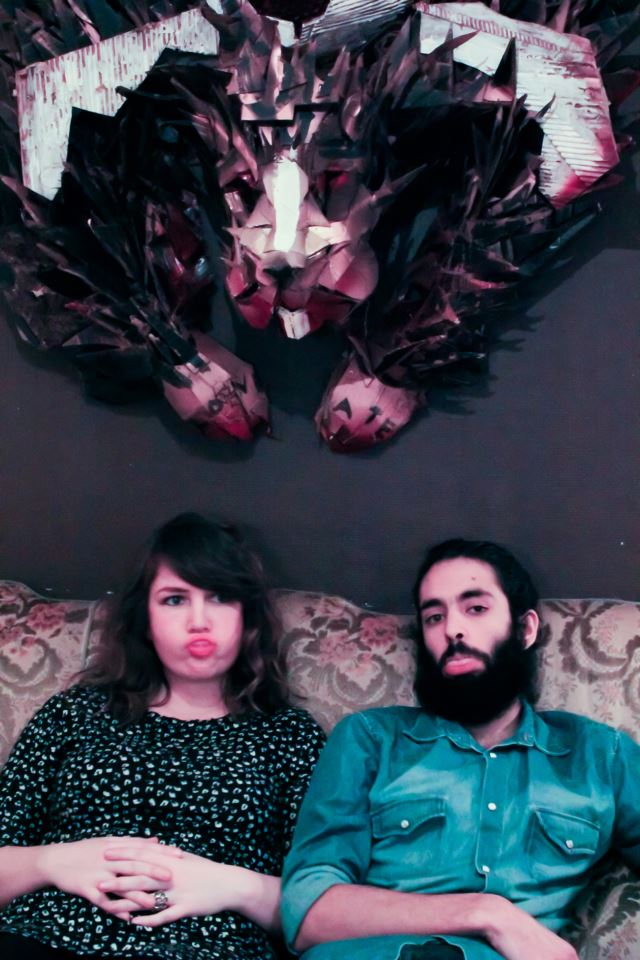 Wednesday 19th December, 2012

What a wonderful year it's been! Recording my third album and playing my first shows in Berlin, sehr schön. Especially for the holiday season, ¨Morley's Xmas Special¨ is here. My two albums Red Balance (2011) and Character (2009) together in sparkling digital download for €10!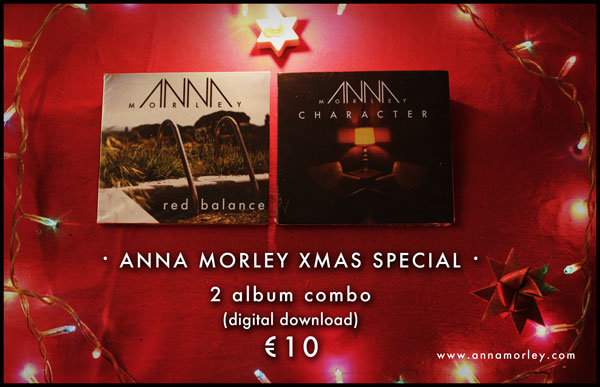 Saturday October 27, 2012

A big month coming up in November. To kick off, I'll be performing in Berlin for the first time with Berlin-based musician and old friend, Charrua (URY). We will be playing on Saturday Nov 3rd at Neukölln's Madame Claude, come on down if you're in the area. On the 5th I will begin recording my new album, once again with Alex Forster (UK) in his long jons behind the mixing desk, and this time round I'm fortunate to have Jorge da Rocha (POR) on double bass. I'm excited to be able to share my new music with you soon. Jorge and I will also be playing somewhere in Berlin on Saturday the 10th, perhaps where you least expect it. More details up on my facebook page.


Friday September 21, 2012

Summer draws to a close and I am settling into life in a spanking new city, Berlin! I am stuck into work for my next album and we'll be recording all new music very soon. More news on the way!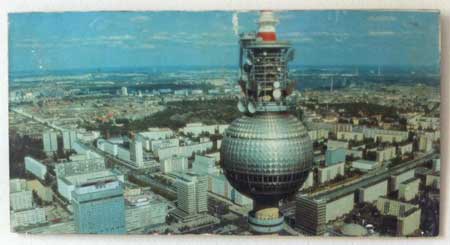 Monday June 18, 2012

I am working on a brand new show called "Eastern Standard Time" in collaboration with Russian poet, anthropologist and documentary maker Sairica Rose and acclaimed Irish contemporary artist, Marty Kelly. It will be a night to remember- original live music, hand-made visuals, poetry, performance art and a few other surprises thrown in. As I will be moving to Berlin next month, it will also be my last show in Barcelona for now, and I'm sure it will be a emotion filled one. Here's the trailer!


Friday May 11, 2012

I am so thrilled to present an extraordinary new clip for my song "Today the Heart", made in Barcelona by Andrea Benítez , Hissora Linse, Lúber Mujica and Marty Kelly. Thank you all for your stunning work, Bravo!


Friday April 13, 2012

Thanks to everyone to made it to our last show at Discos Paradiso! Here's our performance of Heightened Senses. At the end of the month we'll be playing at Inusual Project in Barcelona's Raval.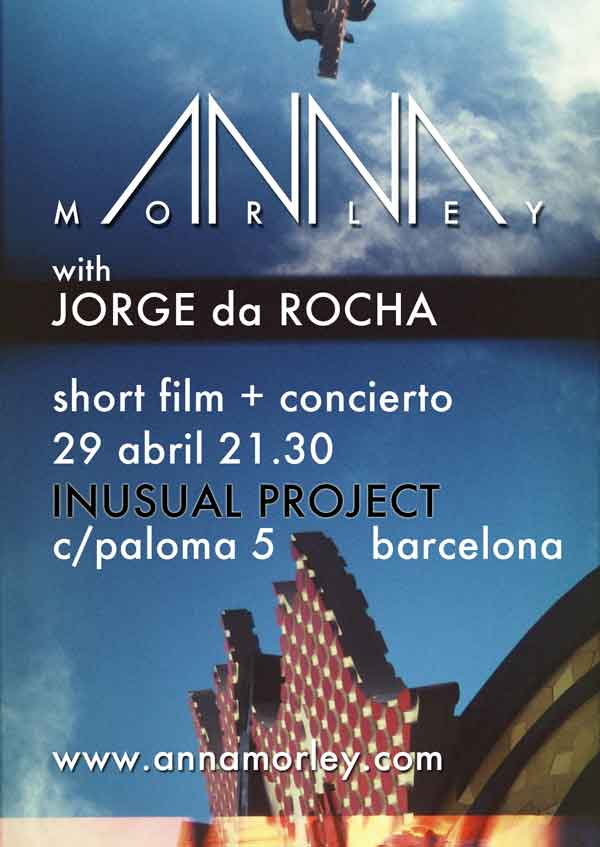 Saturday March 3, 2012

Back in rehearsal mode for my next shows in Barcelona. On the 16th of March I'll be performing with Portuguese jazz doublebassing machine, Jorge da Rocha at Discos Paradiso, more info over here. Hope to see you at Paradise Records!


Friday February 10, 2012

Estoy flipando! I am flipping! Today I am thrilled to share with you an interview I recently did for SerieBcn. Written by Gerard Daurella and photos taken by Barcelona based photographer Anabel Luna. I've also posted more of her photos which you can view over here. Merci Gerard i Anabel!